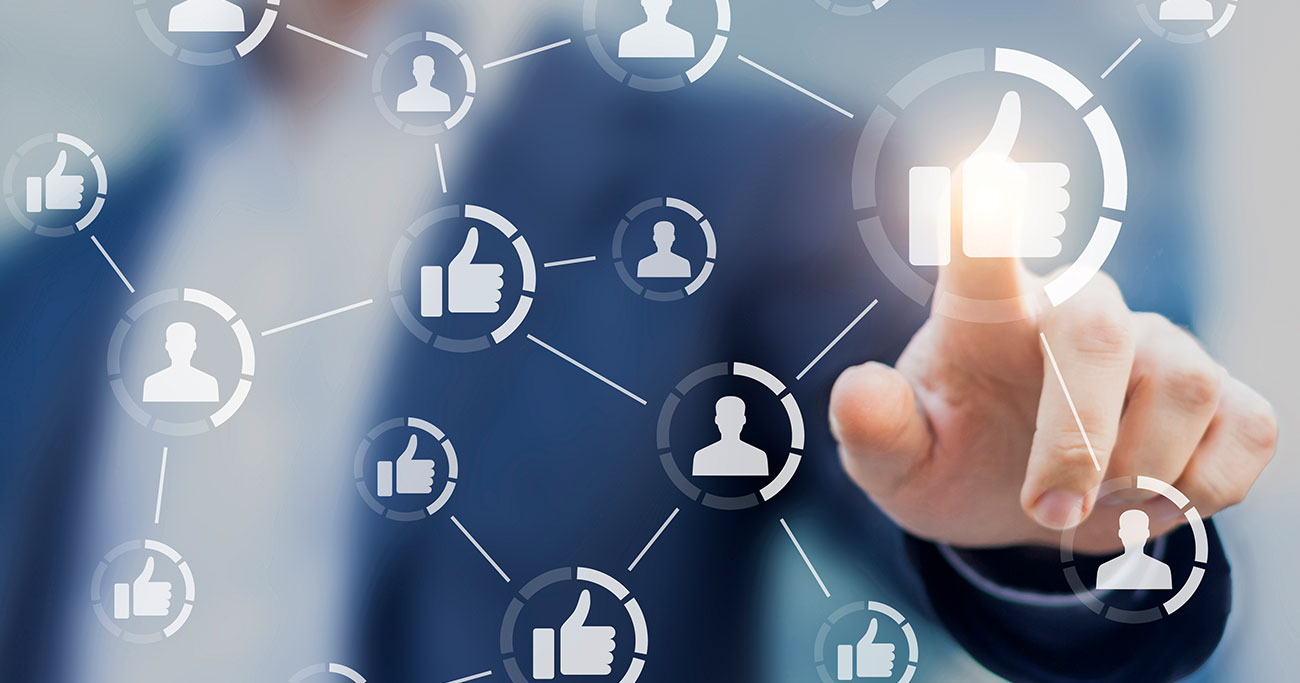 Why Choose Us?
Ask your real estate agent, neighbors, or peers who they may have recently used as their title company, and you'll often hear a similar theme: Madison County Title. We are recommended time and time again when people are needing a title company when buying that new home or business.
We have years of title experience in the Metro-East area, helping secure titles for thousands of individuals and businesses. We encourage you to shop around for the best premium rates in your area, and if you buy an owner's title insurance policy, make sure you get one with as few exclusions as possible and that it covers the full purchase price of the home.
Our knowledgeable and friendly title staff provide an unparalleled level of expertise to ensure that your closing experience is accurate and professional.
Contact us today for a free comparative rate quote and an estimate of closing fees.